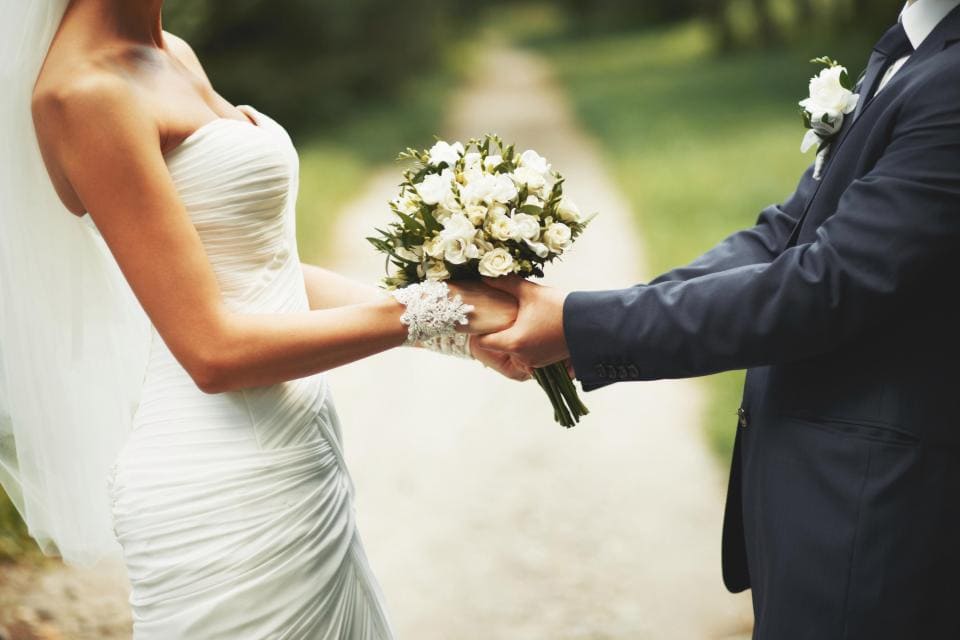 Marriage is a crucial thing in the lives of people. Everyone prays and wish to have a good marriage partner. Many marry base on the outside looks of a person without any care of it's durability. See this practical illustration:
Banku is a food that requires very less amount to prepare. In fact, it looks very cheap to many people and sometimes, one could consider it less valuable. But the good news is that, Banku needs good time to finish stirring it. And after you prepare it, you are safe to go out and come out anytime to meet your already prepared food. This banku requires less money to prepare, gives you more time to sit and prepare and then provide you with lasting hope even if you don't have any gas or charcoal to set fire.
However, the case is different for perfume rice. You need a higher amount of money to buy it, spend less time to prepare it and you cannot keep it for even two or more days without it spoiling. What does these mean then?
Some ladies and guys may look outwardly simple and cheap but very expensive.Some are like banku. Such people don't over demand from their Partners. Some ladies and gentlemen who behave like banku requires simple marriages but yet they provide stable home and lasting families for their spouses.
But for the perfume rice types of ladies and gentlemen, they are interested in luxurious marriages. They think more about the ceremonial things than the real and practical marriage itself. They are not stable at home and cannot provide their spouses with any lasting family.
Which type of partner do you want to be? Remember, being simple and moderate in your dealings as a couple will give you stable and lasting home. Don't behave like perfume rice that looks expensive at the start but cannot be stable and lasting when prepare. Life is more than fantasies and so don't settle for gimmicks and luxury but be simple and relevant.
Remember that Jesus Christ who is in God's image made himself nothing but lower himself to be a servant. This same Jesus has become the most vital person the world can't forget (Philippians 2:5-7)
_
By: Joseph Kpalo Kunde (Authentic)/dailyghnewsonline.com
Writer's contact – 0241809236