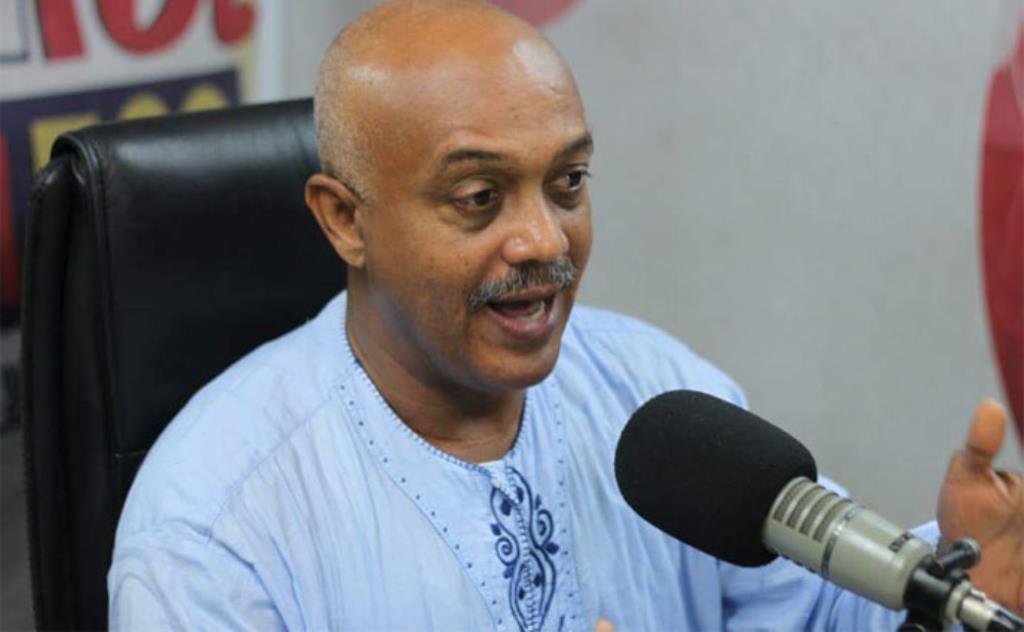 Sydney Casely-Hayford, a member of OcccupyGhana, says Parliament should not have approved the GHc 6.3 billion requested by the Finance Minister Atta for extra expenditure for 2019.
Speaking on The Big Issue, Mr. Casely-Hayford bemoaned the lack of fight from both sides of Parliament.
"What Parliament should have done, if Parliament had the strength to do it would be to say, no, we are not approving the GHc6 billion."

"…We don't seem to have that gravitas in Parliament that will come together with enough agreement, especially from the Majority side… the Majority members of Parliament are not prepared to argue against the government's bad decisions"

Sydney Casely-Hayford
More than GHc6 billion of the amount approved will be going into the payment of debts, specifically energy sector debts, and interest payments.
Also, there was a GHc4.2 billion revenue shortfall realised in the first six months of the year.
The addition will mean that the government's total expenditure for 2019 will exceed GHc85 billion.
In addition, Mr. Casely-Hayford argued that the government was essentially asking for an addition GHc 10 billion because of the tax increments.
The increase in the rate of certain taxes like Communication Service Tax and a number of components in the ESLA Levy is expected to generate about GHS4.2 billion.
Mr. Casely-Hayford also noted that the bulk of the budget was still being spent on salaries whilst "we don't see much development going on."
"[The government is] still carrying on with all that high expenditure which is not necessary. You recurrent expenditures are too high. We are still sitting here with a bloated number of persons in government."
According to the Finance Minister, the increased commitment to writing off debts has been necessitated by the power purchasing agreements that precede the current administration.
"The crystallisation of energy sector contingent liabilities in respect of take-or-pay contract obligations with Independent Power Producers (IPPs) estimated at GH¢5.1 billion for 2019 is being amortised, thus increasing the requirements for external amortisation above the amount originally provisioned for in the 2019 Budget," Ken Ofori Atta explained during the budget review.
_
Source: Citinewsroom