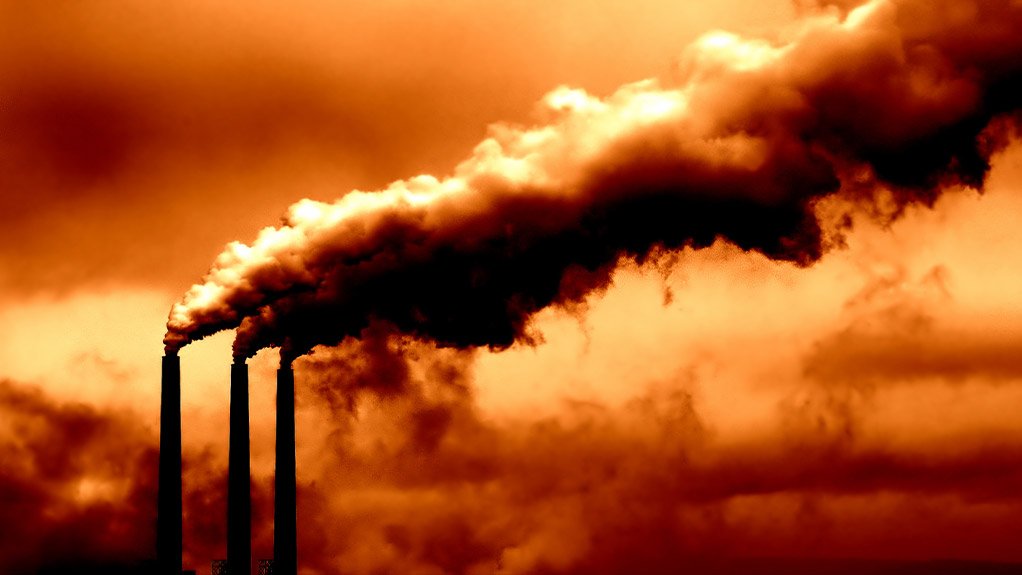 A new study has found that a town in South Africa's Mpumalanga province has one of the highest sulphur dioxide emission rates in the world, second only to nickel smelters in Norilsk town in Russia.
Greenpeace commissioned the study using Nasa satellites to track sulphur dioxide emissions around the world.
Mpumalanga province is home to 12 coal power stations – with the highest concentration in the town of Kriel.
South Africa's government has declared the town a "priority area" because of the environmental risk from air pollution there.
The country's electricity is mainly produced from coal and environmentalists have raised concerns about sulphur dioxide gas produced by power stations, and the health risks to communities living near them.
A previous study by Greenpeace found that Mpumalanga province also has one of the world's highest rates of nitrogen dioxide – which has been linked to breathing problems.
The South African government is already being sued over its alleged failure to act on air pollution.
The country's main power generator – Eskom – has acknowledged that more than 300 people die prematurely each year, due to air pollution.
Environmental groups say the real figure is far higher.
_
Source: BBC