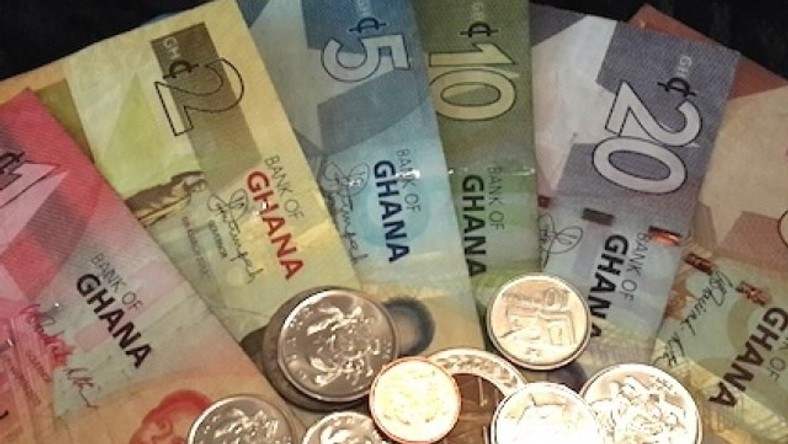 The Bank of Ghana (BoG) 2018 financial report has disclosed that ¢20.4 billion was put into circulation.
The data showed that the amount in circulation last year represented a slight increase compared to the 2017 value of ¢20.2 billion cedis.
However, a careful look at the data showed that some ¢6.9 billion was released separately through some commercial banks that acted as agencies for the central bank in some districts and towns that the BoG was not represented.
But for the release of those monies being released into the system, the total amount of issued currencies could reduce to ¢13.5 billion, in terms of the actual notes and coins that were in use by businesses and individuals for 2018.
Breakdown of various notes and coins issued
Based on the financials of the central bank, there was ¢4.6 billion of the ¢50 notes in circulation and ¢4.5 billion worth of ¢20 cedis. Also, there was ¢2.5 billion worth of ¢10 notes in circulation, ¢1.2 billion worth of ¢5 cedi notes and ¢27 million worth of ¢1 cedi notes.
In total it all amounts to about ¢13.4 billion of the value of notes issued.
With regards to coins, ¢27.1 million of ¢1 coin was issued out with 70.9 million worth of ¢0.50 pesewas coin and ¢60.2 million worth of ¢0.20 pesewas also released into the public domain.
Also, ¢34 million worth of ¢0.10 pesewas and ¢9.8 million of the ¢0.05 pesewas and ¢1 million worth of ¢0.01 pesewa coin was issued.
In total, ¢213 million worth of coins were put into circulation last year.
_
Source: Myjoyonline